The Washington DC Metropolitan area is one of the countries most competitive markets.
You need professionals to help guide you through the process.
Authentic. Transparent. Effective.
Welcome to THRIVE - a revolutionary new concept in real estate. We aim to revolutionize how to meaningfully engage with real estate, and are driven by three basic philosophies: Authenticity, Transparency, & Effectiveness with every client, in every transaction.
WE INVITE YOU TO HELP US CHANGE THE SYSTEM.
WE INVITE YOU TO CHANGE YOUR PERSPECTIVE OF WHAT'S POSSIBLE.
DON'T JUST LIVE. THRIVE.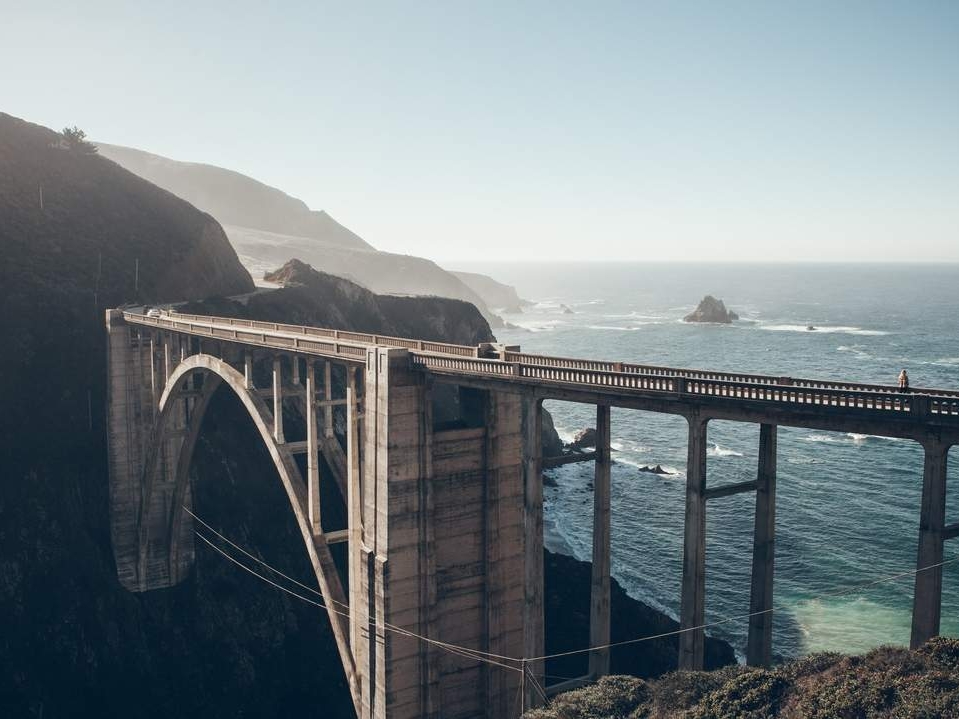 Find out about our organization,
mission, our methods, and the results of our decades of advocacy.
Ready to take the next step? You can become a contributor to our cause, or participate yourself.